Introduction
First dates can be intimidating. If you are meeting a stranger you just met the other day on Tinder, things might get awkward if the vibe is not right. If it's a friend of yours you've become close with recently, things might just work out. Because everyone is different, the dynamics of a relationship vary from one couple to the next there simply isn't a perfect formula for a first date. Here are compelling tips to date any person.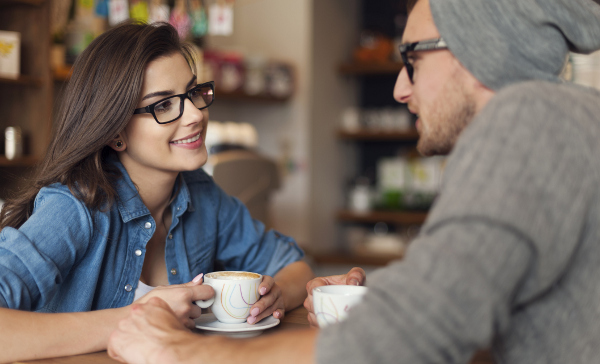 Define Your Goals: You need to ask yourself a question: What would pass to you as a fruitful first date? Dating experts say that you shouldn't base your verdict of whether a date was successful or not on a single event like a kiss. A successful first date could just be about making a robust connection and seeing if there is some chemistry between you.
Have a Fun, Playful Attitude: Treat the first date lightly. Have fun and just be playful. It's okay to ask a few questions since you are meeting this person for the first time but make sure the other party also asks questions. Let it be a dialogue, not some form of an inquest.
Don't Worry If It Does not Work Out: Most people put too much hope on the first date. Some even go as far as planning a wedding before they've seen the guy. But not all first dates work out. In fact, most first dates turn out to be just that- first and only date. Therefore, don't lose your head if it turns out he is not the person you thought.
Keep it under two hours: Ideally, a first date should not go any longer than 1-2 hours. A shorter date keeps the mystery and leaves both of you looking forward to the next date. However, if you two have agreed to get physical on your first date, then that is an exception to this rule. It can go longer.
Be Honest: There is no point of pretending that the date was great if it wasn't. Do not feel ashamed to let the other party know that you don't think things will work out. There is a great risk pretending to be what you are not, and then get into a relationship only to reveal who you truly are.
On the other hand, if it turned out great and you can't wait to be with them, embrace that. Do not hesitate to take matters to the next level.